Learn more about Shippex Libya
In our modern world, shipping and delivery services are playing a major role in any economy, and considered a major factor for any company's growth or future expansion, in any business sector.
With The Recent Growth in The Libyan E-Commerce Market, Raised the Competition to Deliver All Kinds of goods In the Fastest Time, At the Most Suitable Prices with The Best Services Provided, This Proved Libyan Private Sector's Ability to Adopt to Changes, Whether at The Local or International Levels.
SHIPPEX LIBYA 2023, will be organized at newly build venue at Tripoli International Fair, with expected net exhibiting area of 4000 m2 , it will be the largest gathering of maritime, air and land transport, and logistic companies in North Africa , at the south shores of the Mediterranean  alongside there will the first Arab conference for Transport and services, organized in collaboration with the Arab World association for Transport and services, which include under its umbrella more than 50 companies from the Arab states,  this event is to promote Arab integration and cooperation in this vital sector, in addition to a large local and international participation
In this context, comes to organize The Second International Shipping and Delivery Exhibition (SHIPPEX Libya 2023), Which Will Be Held in 19-22 June 2023. Tripoli International Fair.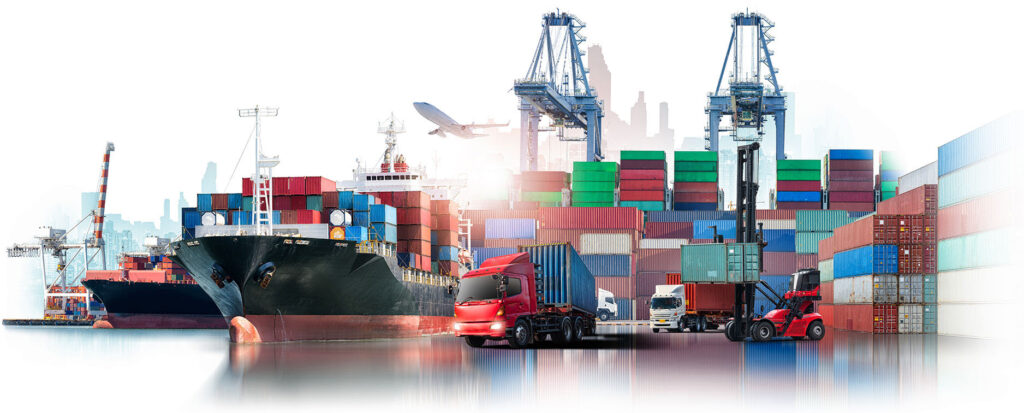 The only exhibition in Libya, Which All Partners in This sector will Display Their Services and Technologies for Visitors and Customers. This event Comes where the Organizers Emphasize the Need to Create a Practical business platform, to companies to meet and exchange their expertise to Expand Their Businesses among consumers and their business counterparts in other countries, As Well As to Meet Decision-Makers And governmental officials.

Participate Now in Shippex Libya 2023